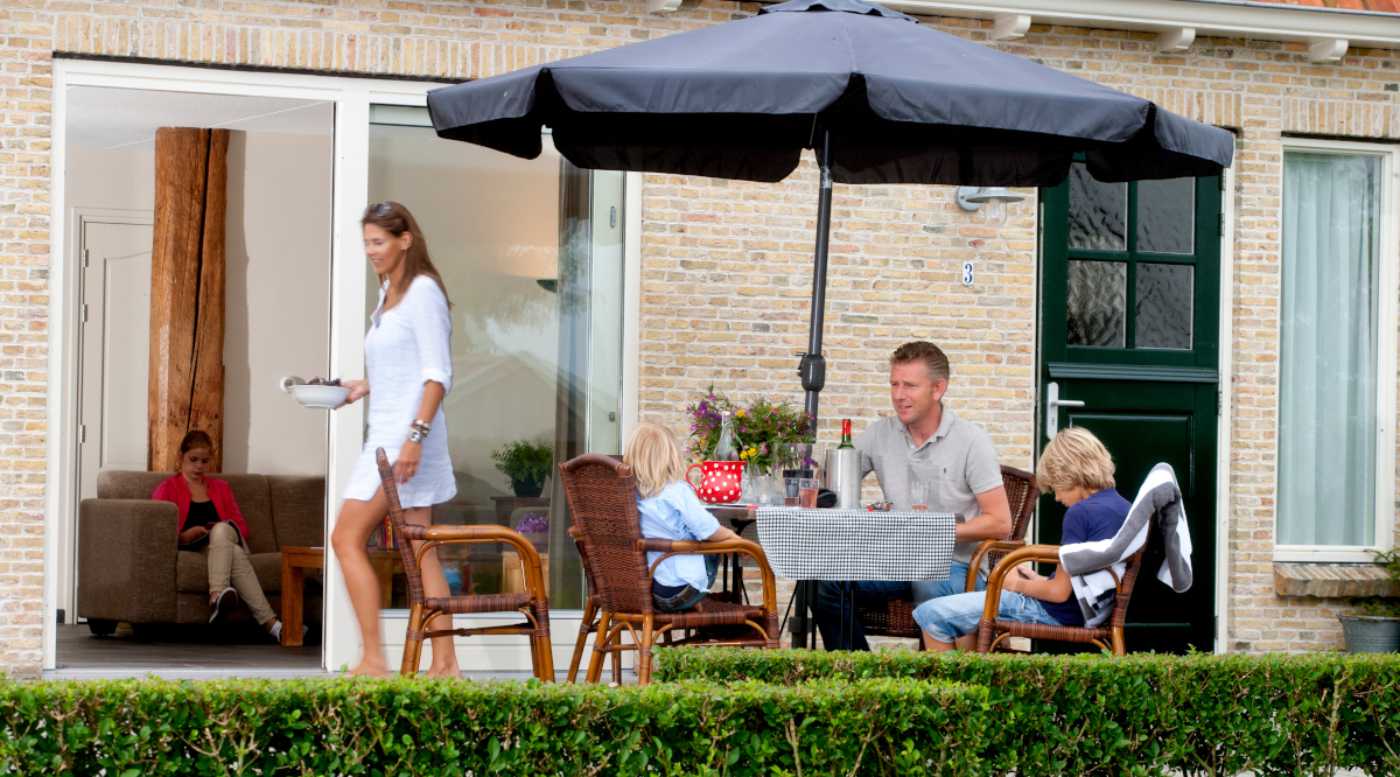 Holiday home Reidkraach
Luxe Vakantiehuis in Friesland – 2 to 8 people
Relaxed enjoyment in Holland?
Welcome to, Luxe Vakantie Friesland,
In the Frisian language reidkraach means a collar of reed.
On the banks of lakes, canals and pools you will see the reed growing.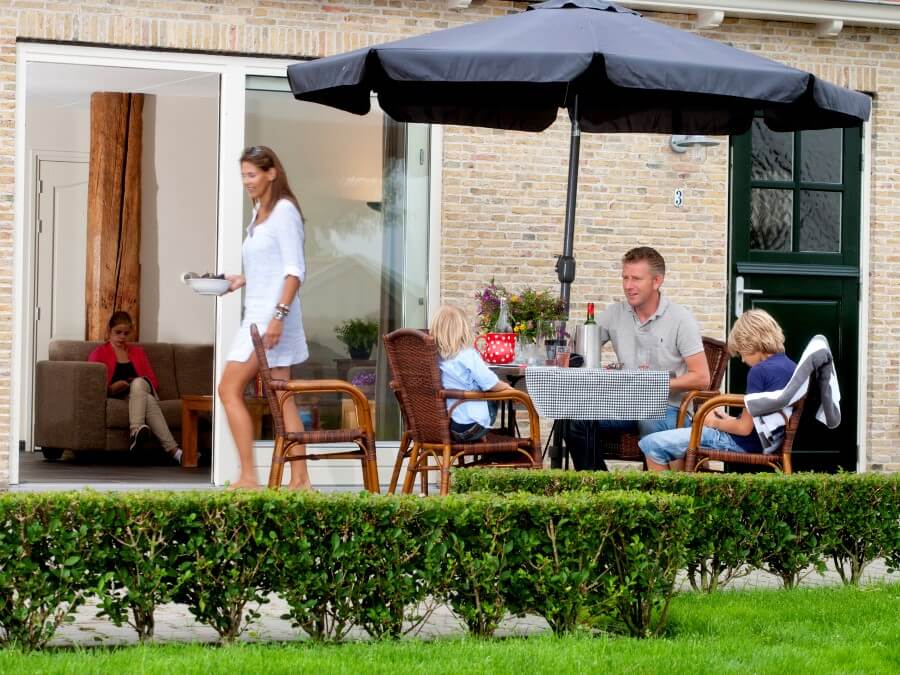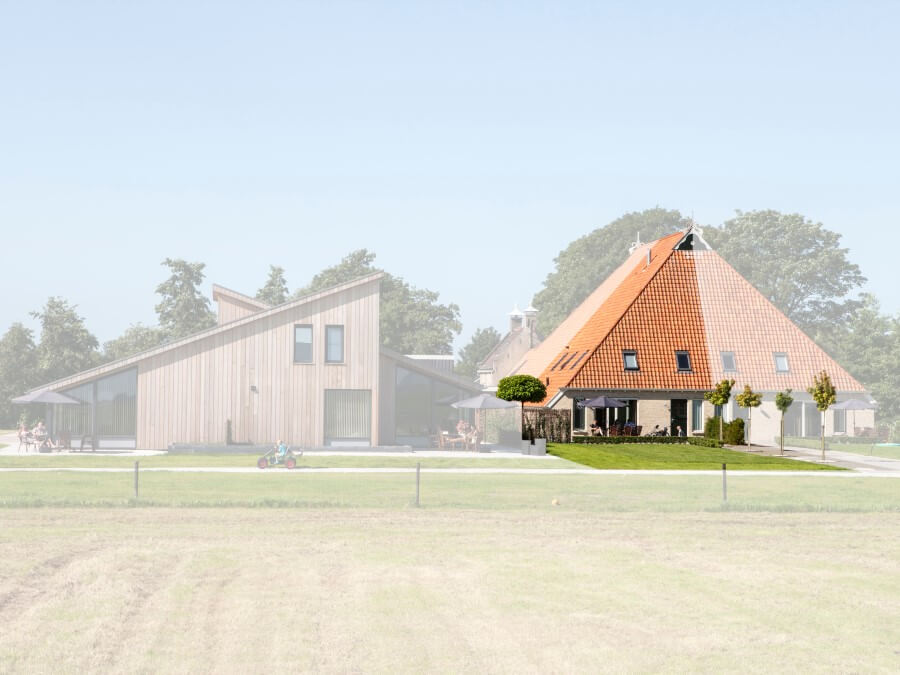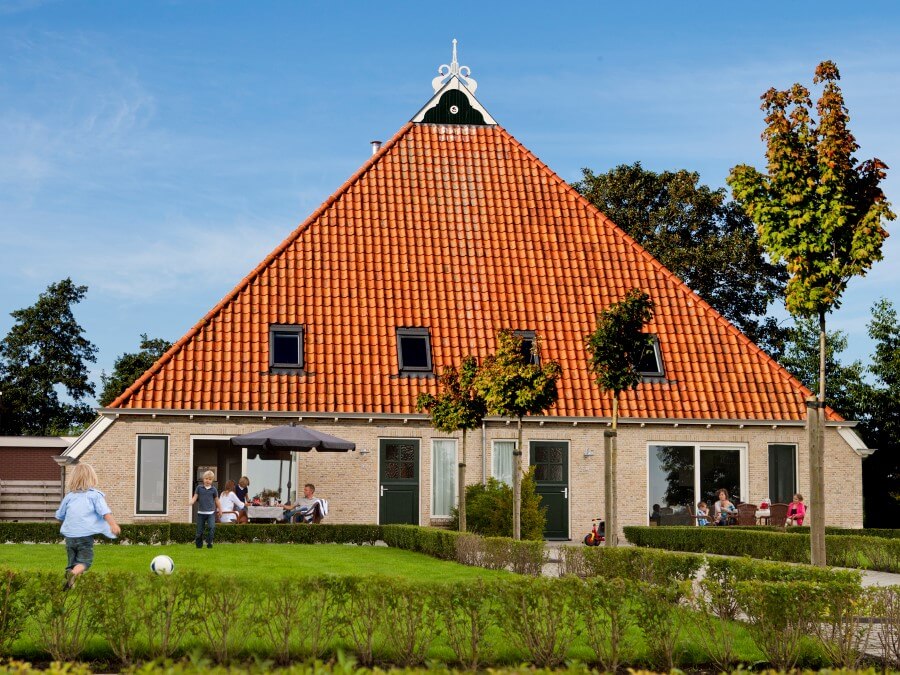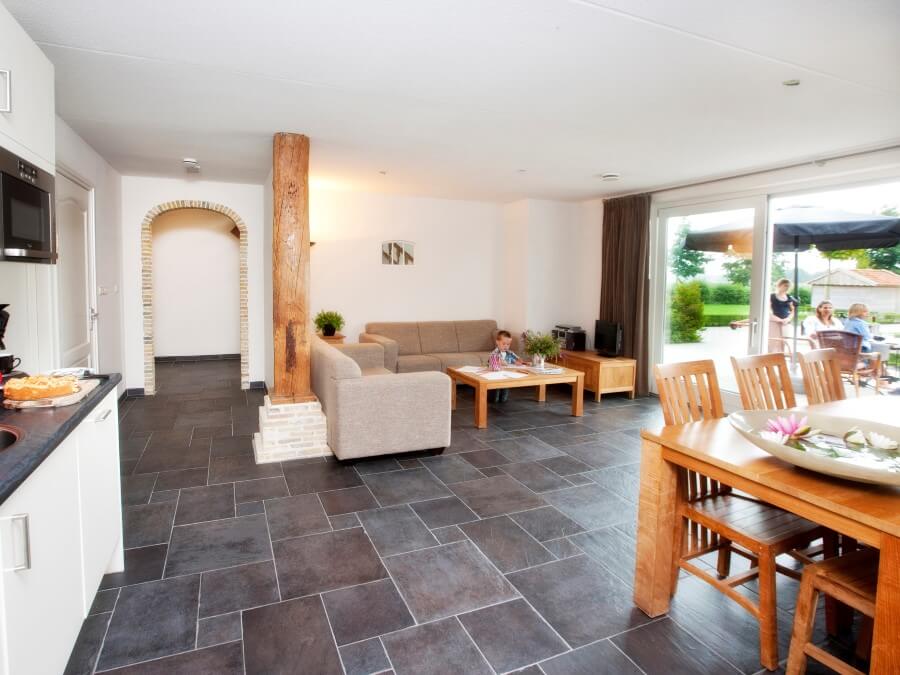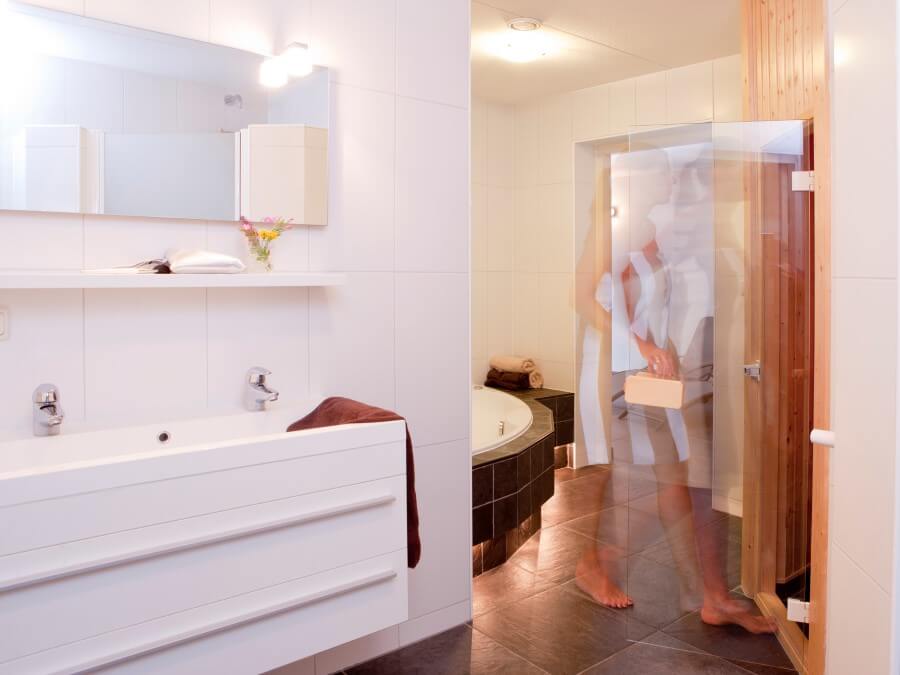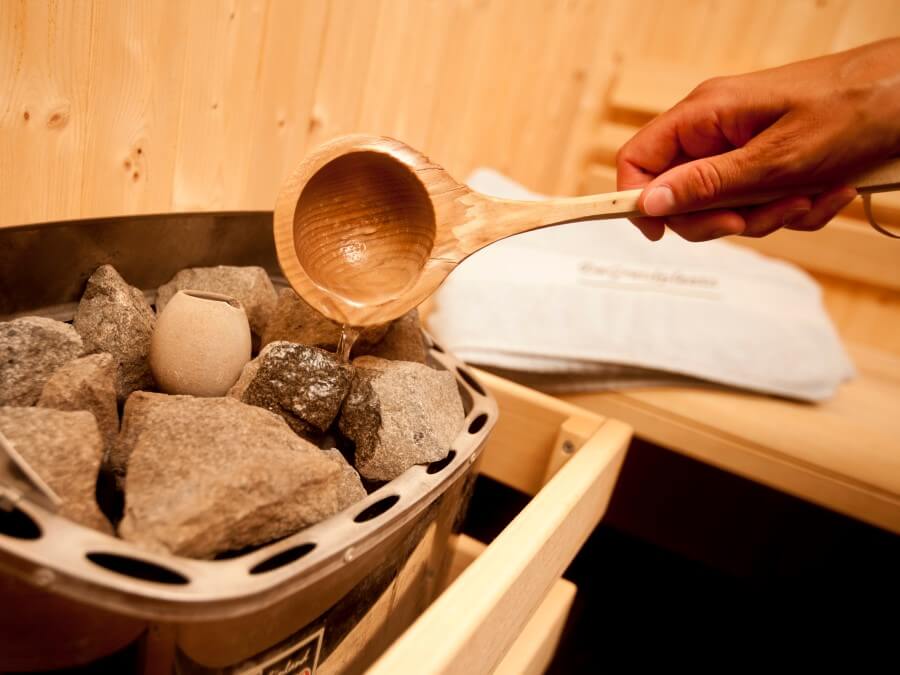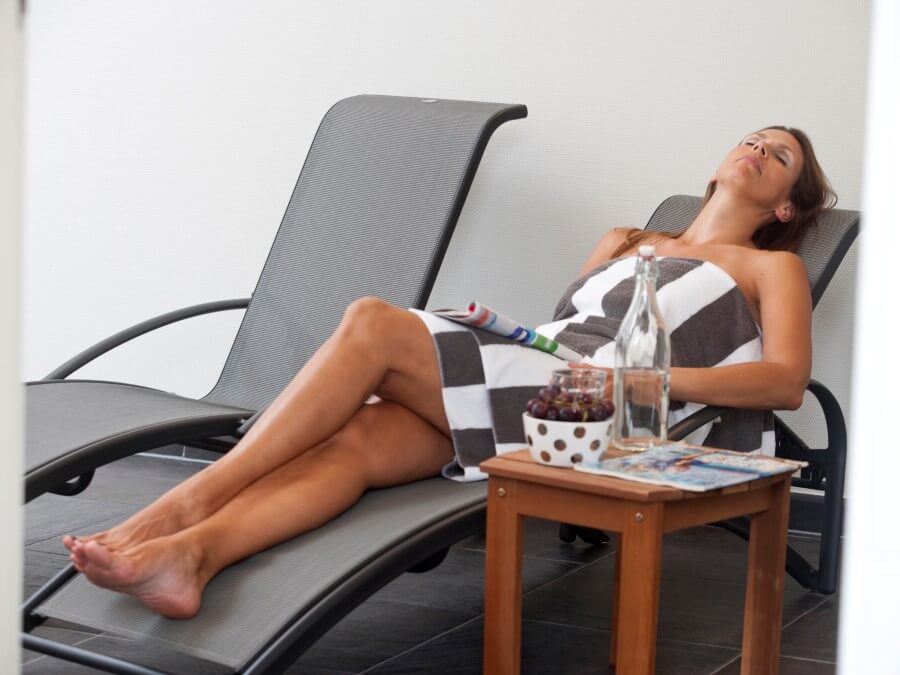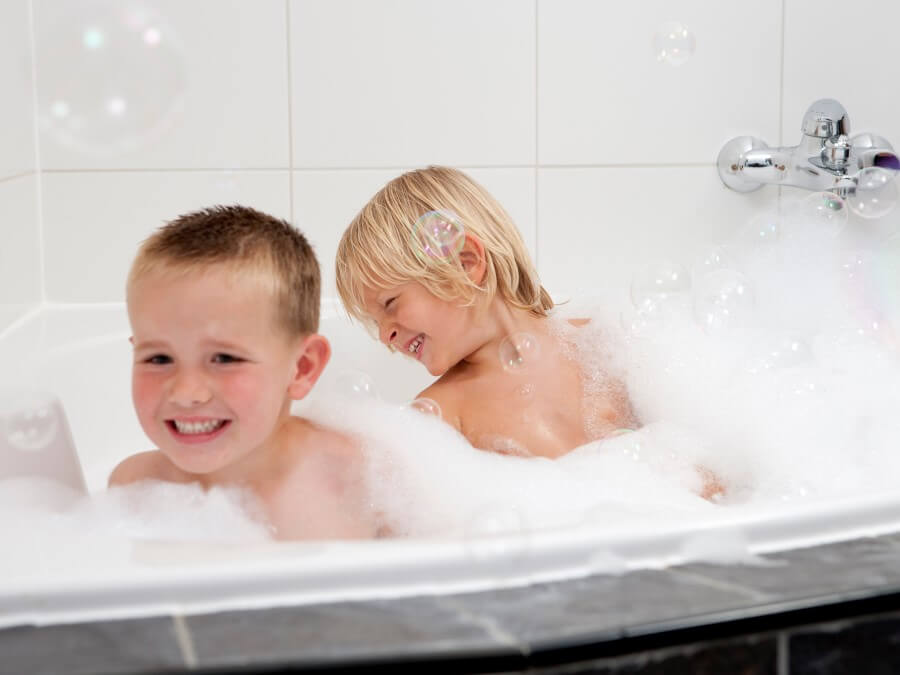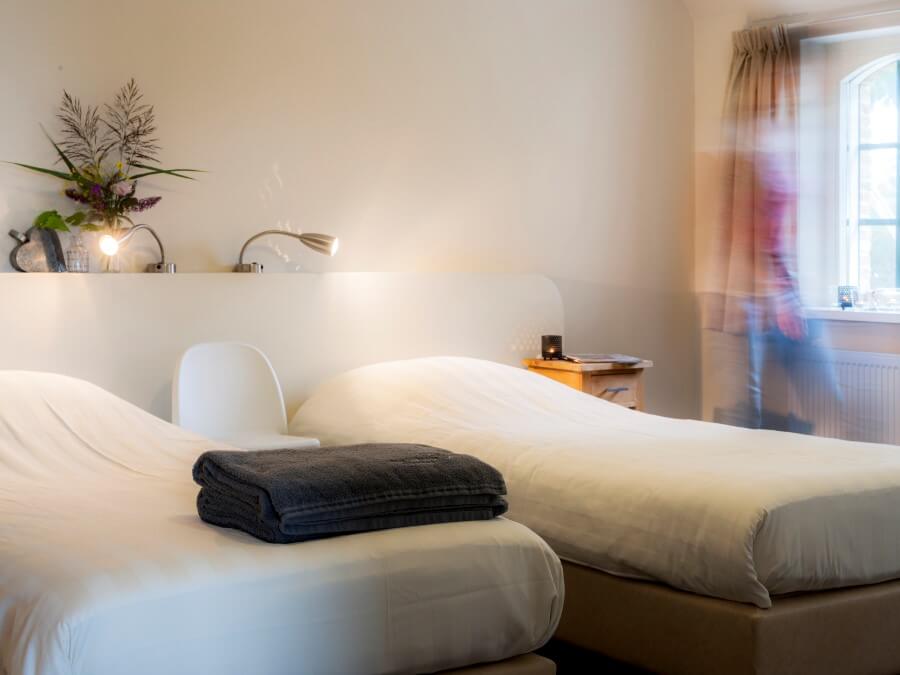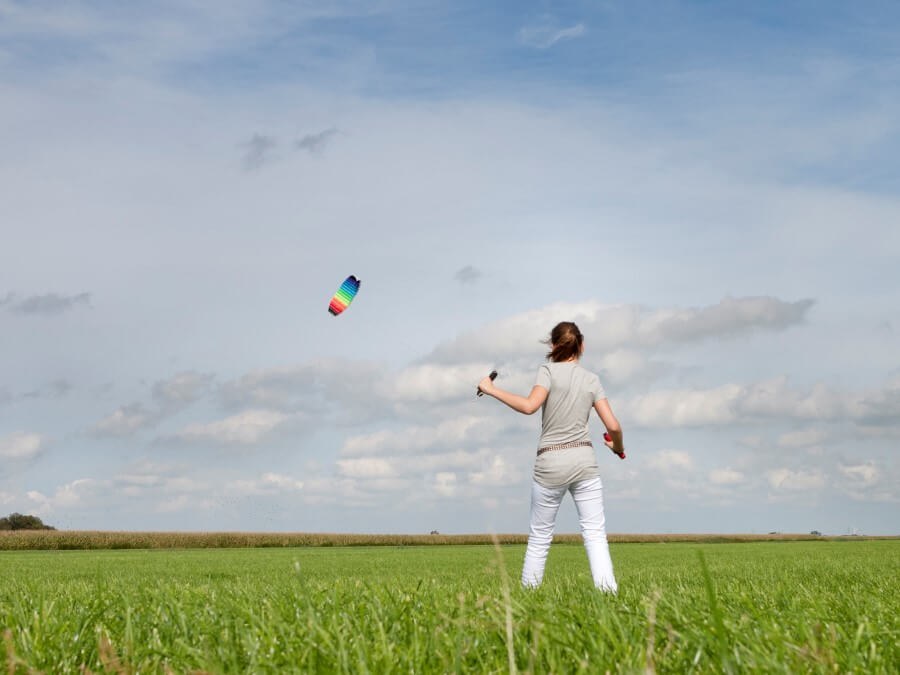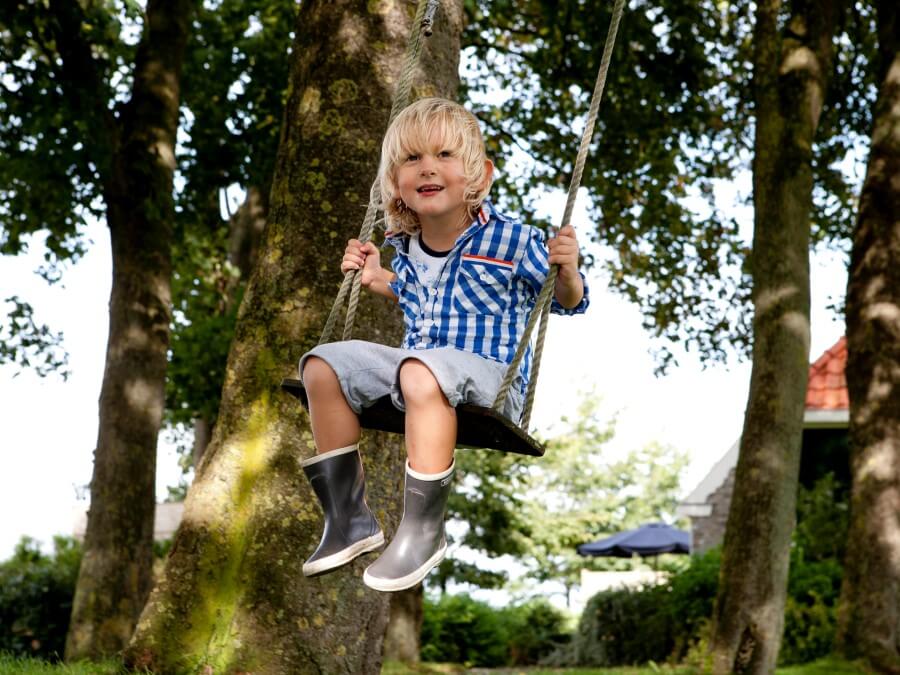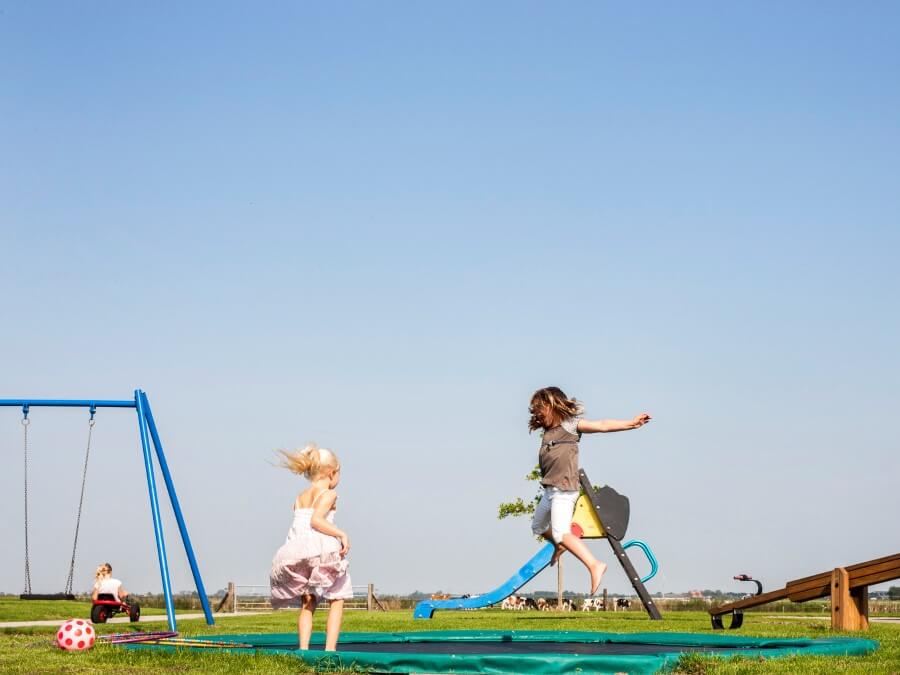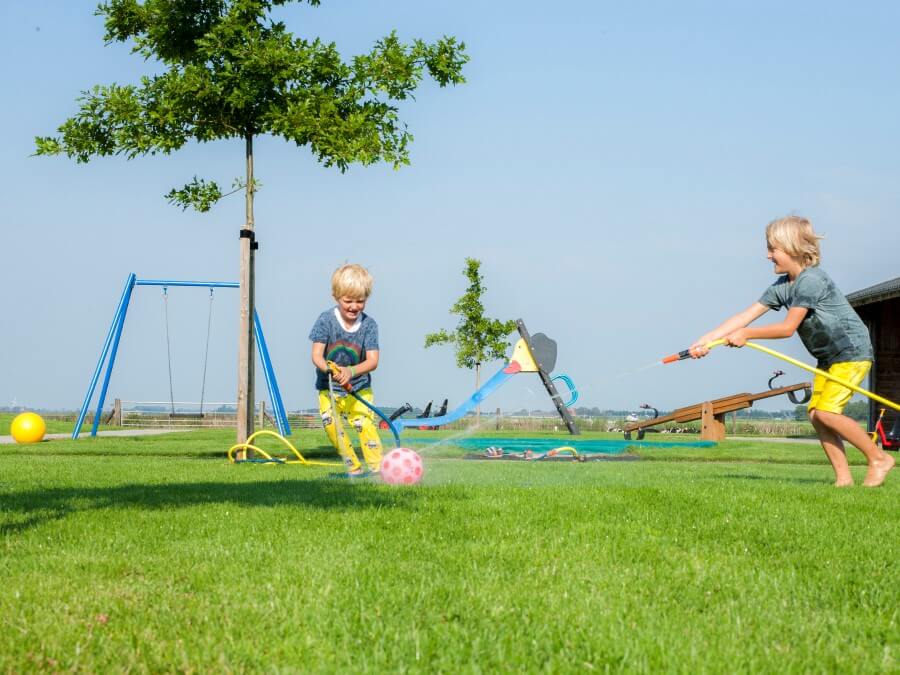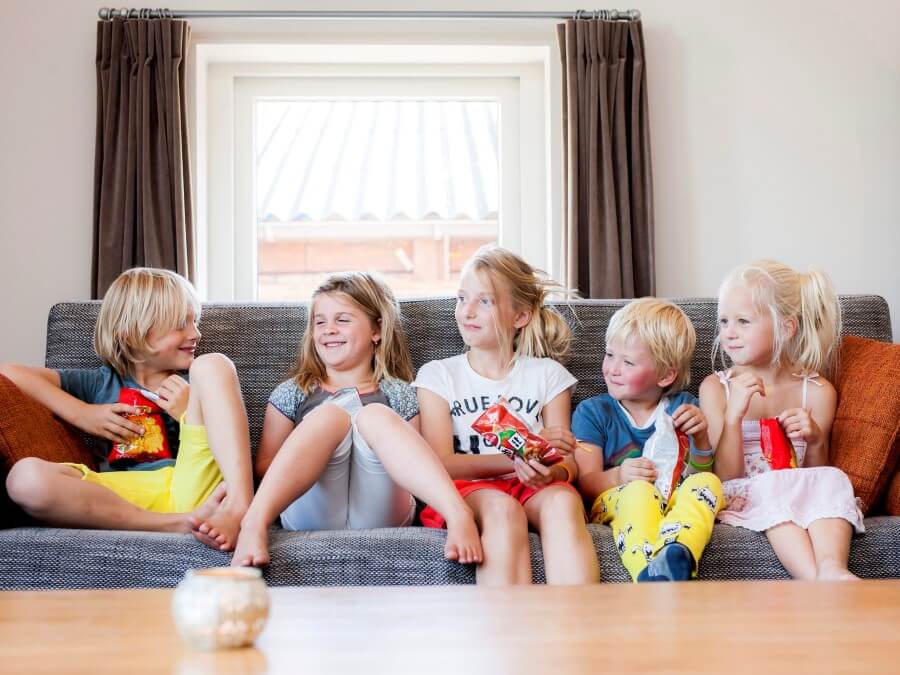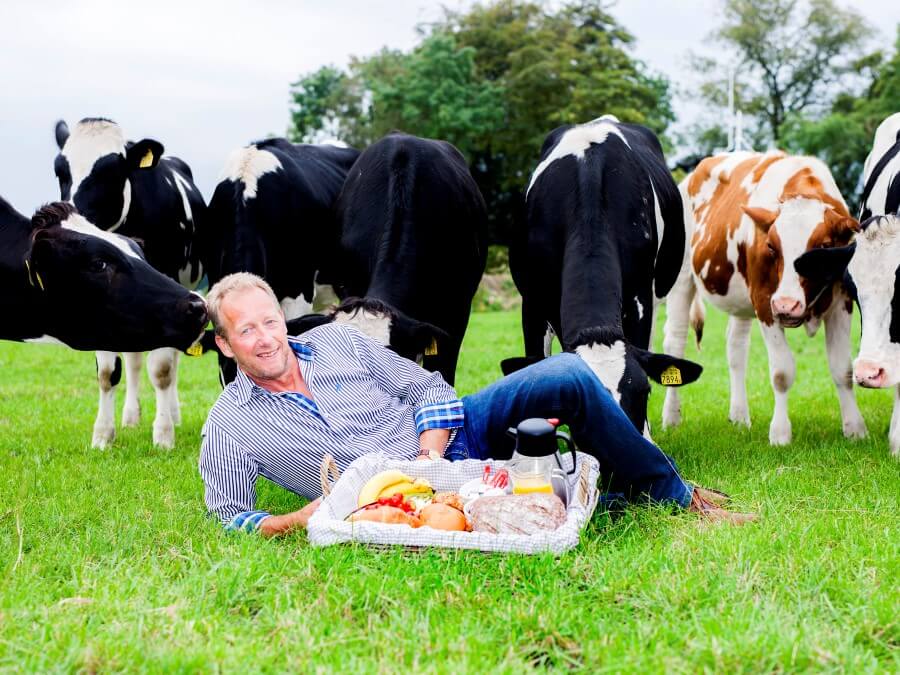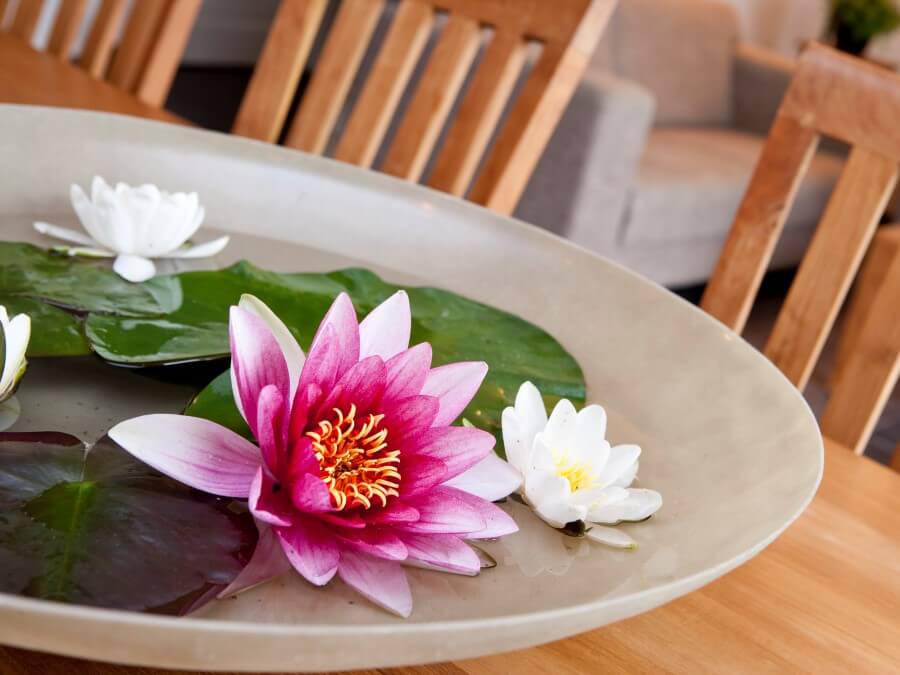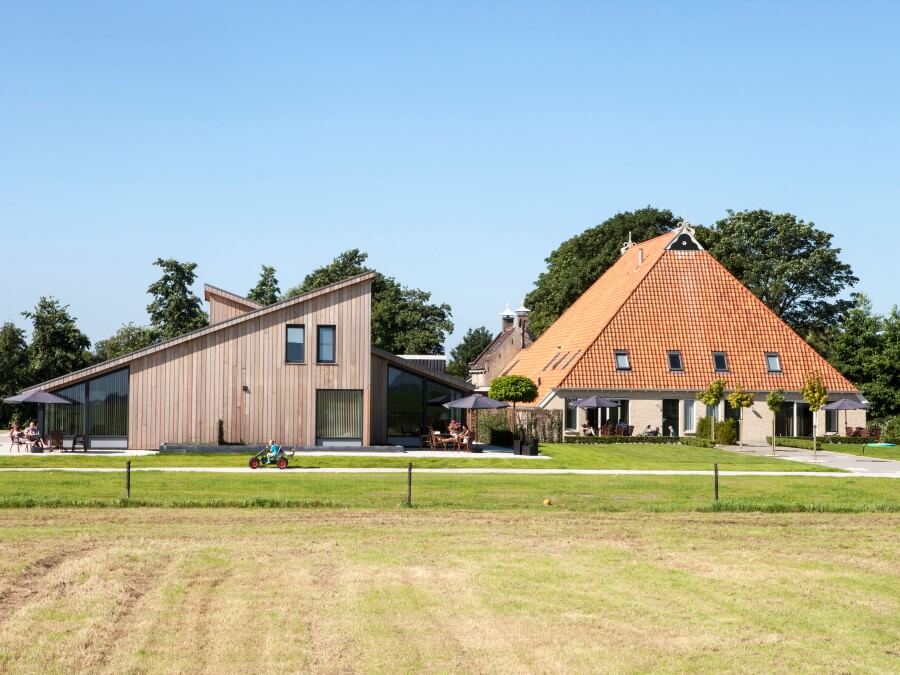 Holiday home Reidkraach offers more
Free WiFi
Free parking
Including 2 bicycles
Breakfast on request
BBQ on request
Hottub on request
Beautiful terrace
Holiday Home Reidkraach (Collar of Reed)
Maximum 8 guests
Built in 2006, where the stables used to be. Modern, warm and nice and cosy.
And provided with lots of luxury and comfort.
Ground Floor
100 square metres
Spacious living room with comfortable sitting area, colour TV, radio, DVD- player and Wi-Fi
Fully equipped kitchen with a 4 pot stove, microwave, fridge with freezer, and dishwasher
Bathroom with jacuzzi, toilet and shower
A Finnish sauna for 6 guests
Two spacious bedroom with two single boxspring beds
Wheelchair accessible
Floor heating
Upstairs
Upstairs
Two spacious bedrooms, each with two single boxspring beds
Toilet, sink and shower
Wash and dry in the launderette.
Calculate your price and book holiday home Reidkraach
The price of your stay depends on the number of people staying overnight and the period of the year. Below you will find a price indication of the most reserved periods.
Share to discuss with family or friends:
Is this house occupied? Use search and book for our holiday homes to see the availability of other houses.
Zoover 9.3
***** Ruimte en rust in en om het huis. En veel leuke activiteiten in de omgeving!
**** Een heerlijk luxe huis met een luxe badkamer met een sauna, infrarood en bubbelbad.
***** Huisje was zeer ruim en op en top verzorgd. En daar de fantastische mooie locatie bij opgesteld maakt het een unieke beleving.